Comprehensive Psychiatric Services to Improve Mental Health
My areas of expertise include psychotherapy, psychopharmacology, and alternative medicine. I work with clients in a collaborative approach to determine the best treatments for their mental health issues.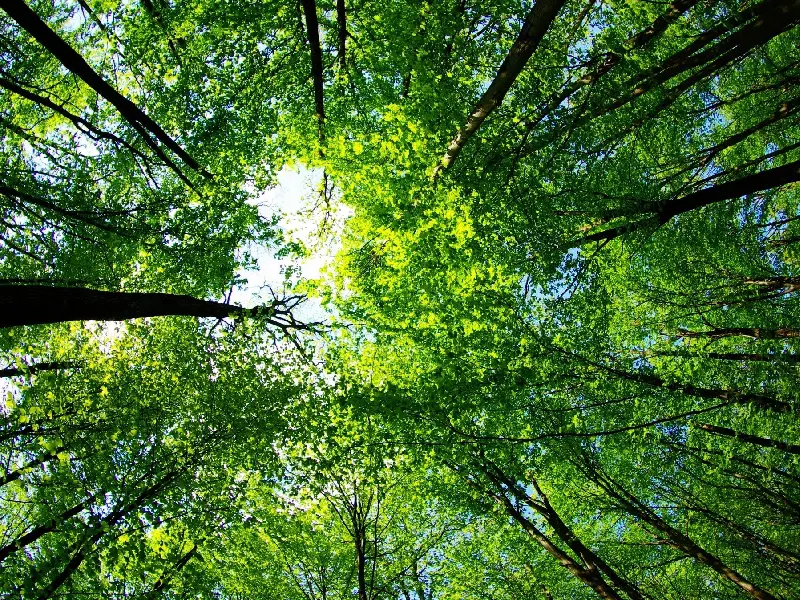 As a practicing psychiatrist, I am highly knowledgeable in psychotherapy, including psychodynamic and cognitive-behavioral approaches. You do not have to suffer from a diagnosable mental illness to benefit from therapy but, rather, to have an interest in understanding one's own patterns in life and relationships. Therapy can help you cope with, understand, and process emotional challenges. It is an extremely valuable technique towards a deeper understanding of oneself and the path towards emotional stability.
I have extensive experience prescribing a wide variety of medications for treatment of mental health issues. In addition, I make sure that I am updated on the advancements in neuroscience and psychopharmacology. My patients with medical problems or a history of side effects to medication can take comfort in knowing that they are seeing a psychiatrist who can attend to complicated needs.
As a doctor that believes in treating the whole person, I recognize that the physical, emotional, and mental aspects of patients' health are intimately related. Therefore, I encourage the use of therapeutic methods which strengthen and act in harmony with the body's self-healing ability.
Drawing on my medical training, I provide recommendations on natural medicines and supplements which can augment other treatments for emotional conditions.
Consultations and Second Opinions
I am available for consultations and will work together to arrive at a diagnosis or make a comprehensive treatment plan. If you want a second opinion from another experienced psychiatrist, then I am ready to assess you again for additional information and insight into your diagnosis. I have shared some resources to help you get an idea of what type of illnesses I can help you with.
When in need of quality psychiatric services, please contact me and set up an appointment.